The Game Ball.Com

Preserving Victories Forever!

Information Request

National Championship Ball Reserve

Please fill in the blocks below and press SUBMIT at the bottom of the page.  One of our experts will contact you shortly to fulfill your needs.  Thanks for visiting us at The Game Ball. Com!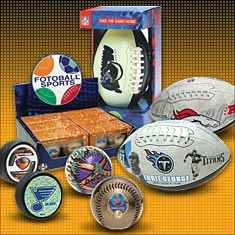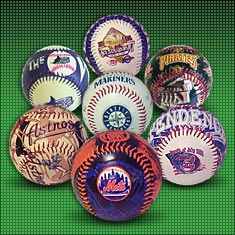 Thanks for visiting us....we look forward to working with you soon!