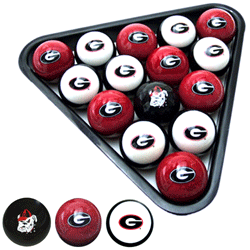 The Game Ball.Com

Preserving Victories Forever!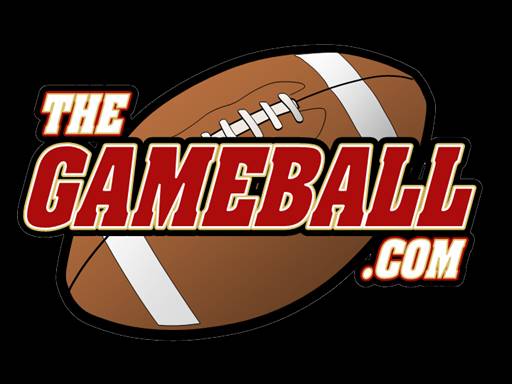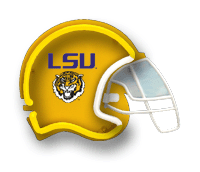 Collegiate Neon Football Helmet

Perfect for home, dorm or office, our Neon Football Helmet proudly displays your team's helmet design and logo, outlined in true neon in your team's colors.  Simulated face mask attached.  Comes with power adapter.  Runs off 12VDC as well.

Available in 40 College Logos   Only $49.99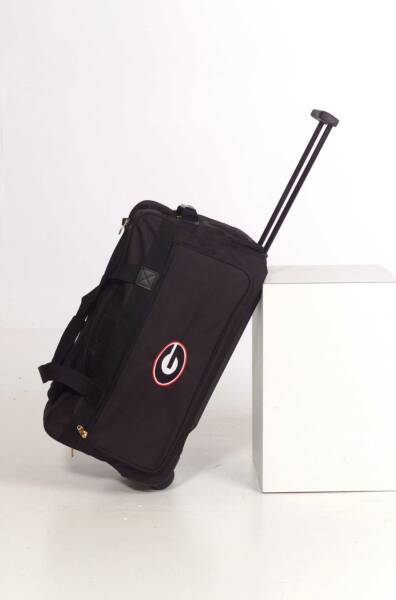 TeamBagz Rolling Duffle Bag ---

Perfect for the Georgia fan that travels for a living, or a UGA student going back to school.  Features pull out handle, sturdy wheels and outside pocket.  Designed for overnight up to a full weekend trip.

Black  600 denier vinyl backed polyester.  Zippered pocket and top.  Shoulder strap and carry handle included. 

  Save 20% Only $39.95

These attractive team logo pool balls will liven up your (or your favorite fan's) billiards area and are a guaranteed conversation starter!  Includes Cue ball. Available in AL, AU, TN, GA, LSU, USC, FL, FL St.

Only $179.00